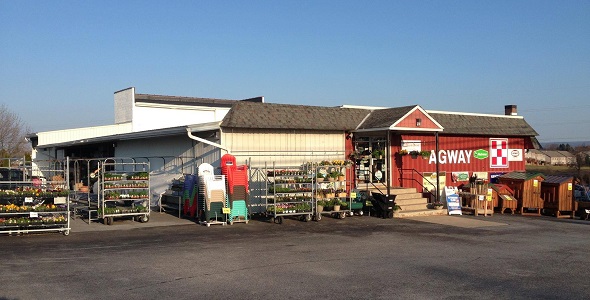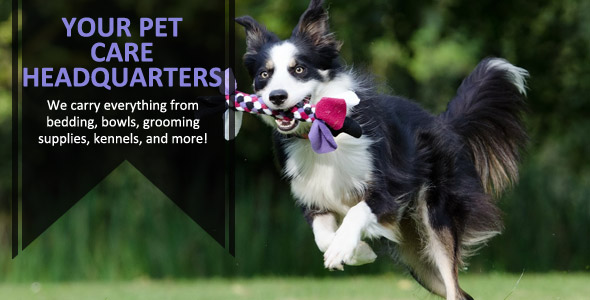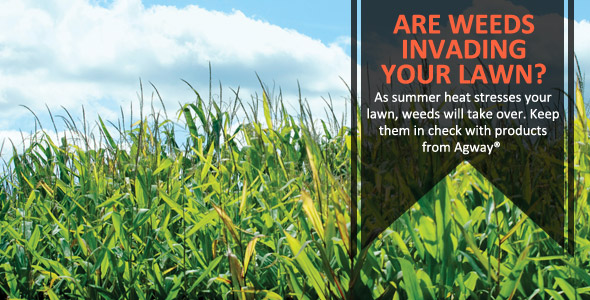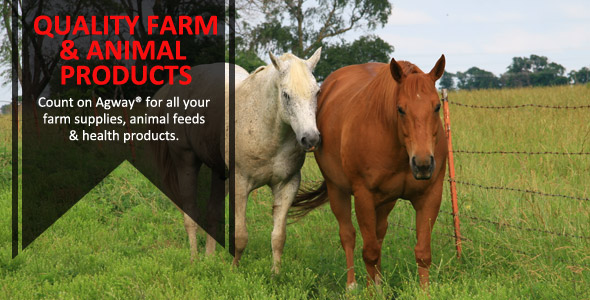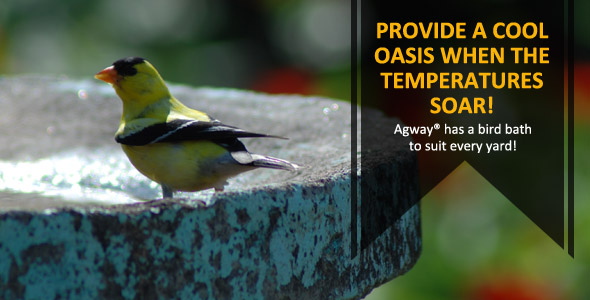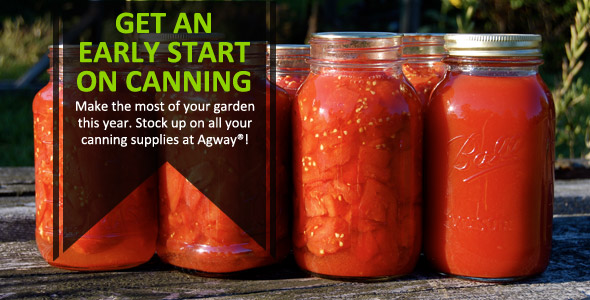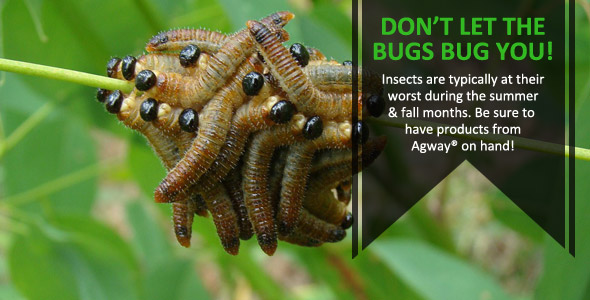 Bulletin Board
Join us for an Equine Seminar on September 10th, 2018 at 7:00 pm with Dr. Tania Cubitt and Poulin Grain! Details here:
http://bit.ly/cOTZaH
Expert Articles & Advice
August 15, 2018
August is a tough time for gardeners. However, as many know when the going gets tough, the tough get going. This is the time of the year after a hot summer where many anticipate production and harvesting to come to an end.
August 1, 2018
Summer is a great time to enjoy all sorts of outdoor fun, but when temperatures rise too high, conditions can become uncomfortable and even dangerous for pets. Conscientious pet owners, however, can take easy steps to keep their pets cool and safe even on the hottest days.