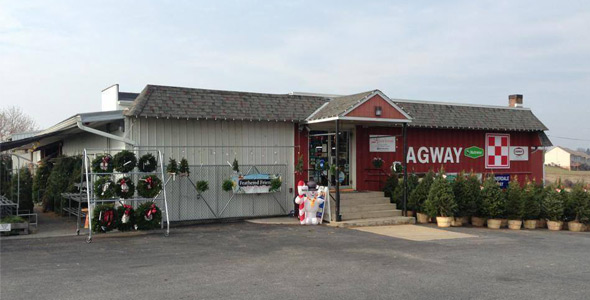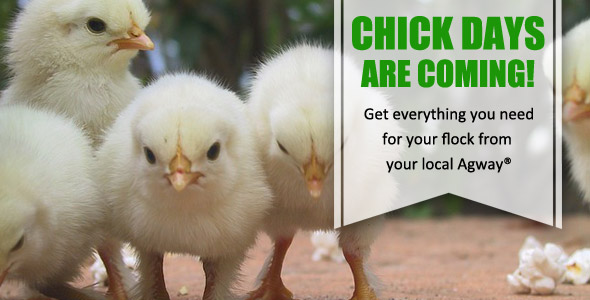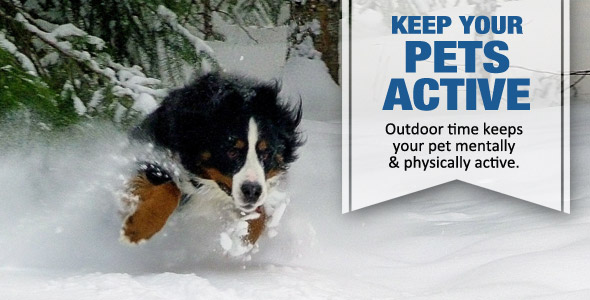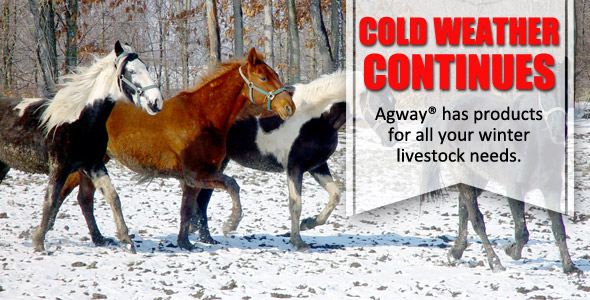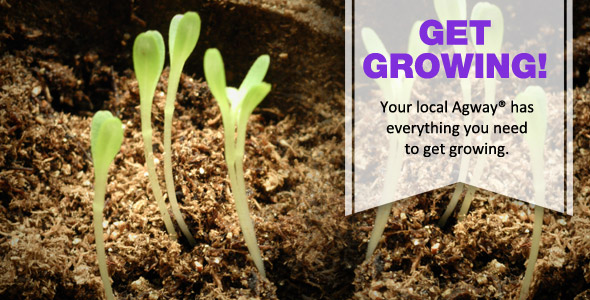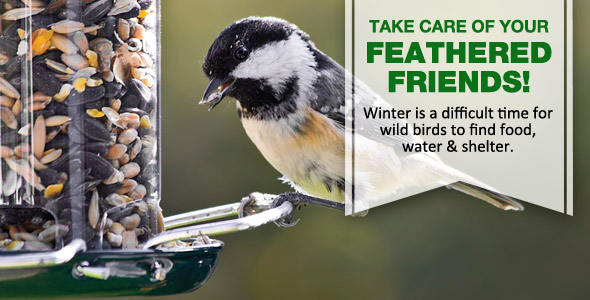 Bulletin Board
Now stocking Koop Clean Bedding with Odor Control. Just $19.99/per bale.
Now stocking Nature's Logic Dog Food. Stop in and see this premium line.
Chicks will arrive in March. Call store for details.
February is National Pet Dental Health Month! Stop in and treat your dog or cat to healthy teeth.
Pest Alert! Be on the look out for the Spotted Lanternfly. Be prepared for this invasive insect.
Expert Articles & Advice
February 15, 2018
A horse's teeth change throughout its life and proper dental care is essential for your horse to be comfortable feeding, grazing and carrying a bit. But what types of problems can develop, and how should they be taken care of? Does Your Horse Have Tooth Problems?
February 1, 2018
February has been declared Pet Dental Month --and for good reason. The most common disease seen by veterinarians is dental disease. In fact, 75-85% of pets over the age of 2 have dental disease of some form.