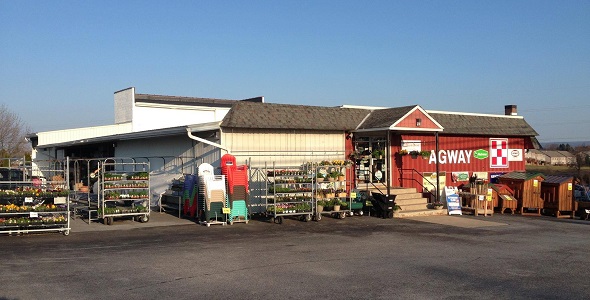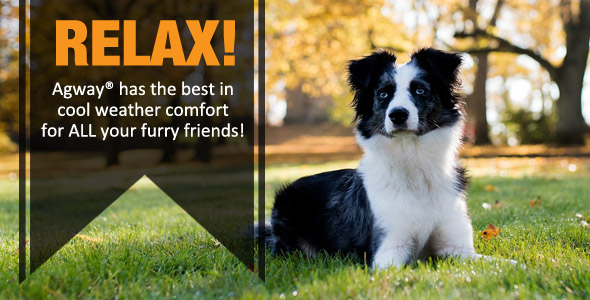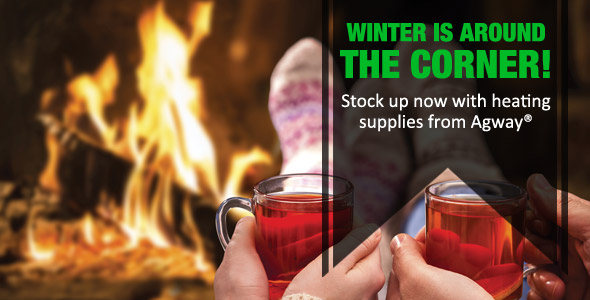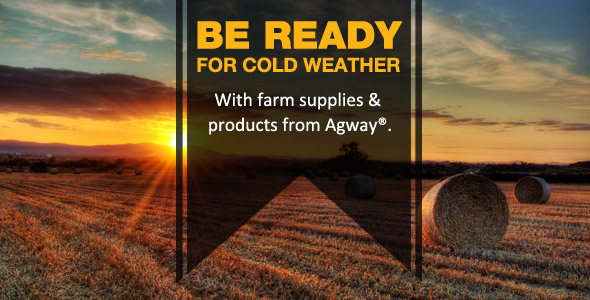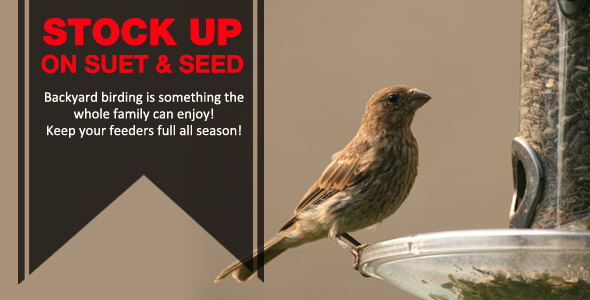 Bulletin Board
Save the Date! December 1st, 2018 Free Pet Photos with Santa! 9am-3pm.
Expert Articles & Advice
November 1, 2018
Late fall and early winter may not seem like great times to be active in the garden, but in many areas, there are still tasks that need to be completed.
October 15, 2018
It is that time of the year again. The time has come for summer to end and for fall to begin. The days are no longer radiating with heat from the sun, but cooling down to that lovable fall temperature.